Home

Services
About Us
Contact Us
Villa Rental Terms & Conditions
Telephone:
0034 972 653004
e-mail
info@bravacare.co.uk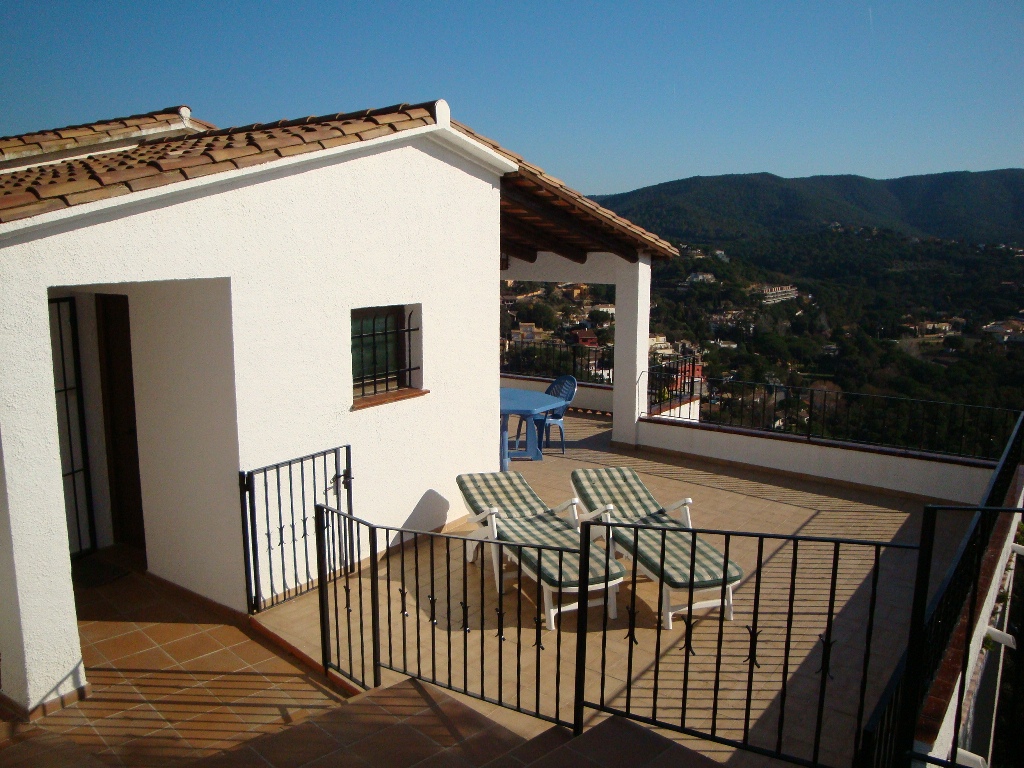 €275,000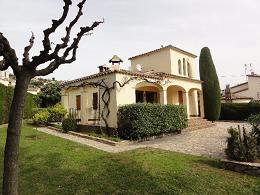 €310,000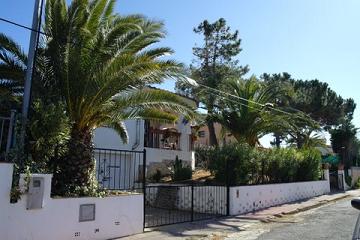 €320,000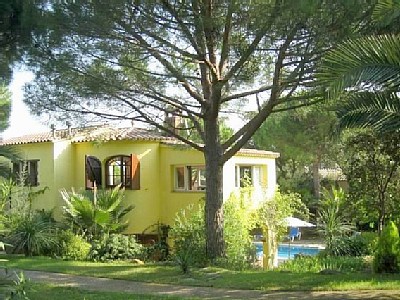 €525,000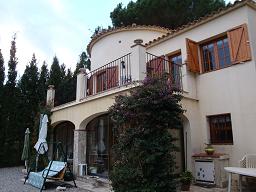 €325,000
Costa Brava Home and Income
Listed under this section are a few featured properties which have a genuine income potential, based on successful rental programmes in the last few years. These properties offer superb accommodation and can be utilised as excellent family homes; holiday homes; rental business opportunities, or a combination of all three.
Free Inspection Trips
For serious potential purchasers, we offer a tailored inspection trip, typically comprising a 3 or 4 day visit for one or two people. (subject to monthly availability, as places are limited and fill up quickly).
We pick you up from the airport (Barcelona, Gerona or Perpignan) and house you in our luxury villa B&B, which has sea views: outdoor pool; Jacuzzi etc and allocate someone to take you to view selected properties identified from your search criteria. You arrange and pay for your own flights and a fixed fee for the B&B, airport pick up/drop off and chauffeured property inspections. The fixed fee is £150 per person. (However if you subsequently purchase a local property through our agents, you will receive a full refund of your fixed fees and flights.
Inspection Trip Request
Please reserve me a place on an Inspection Trip. My Details are:
2012 Featured Properties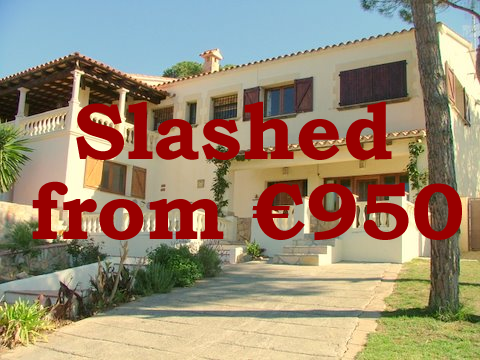 €595,000
€450,000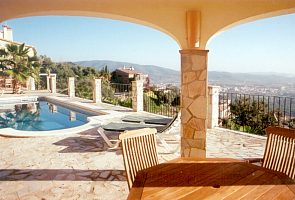 €550,000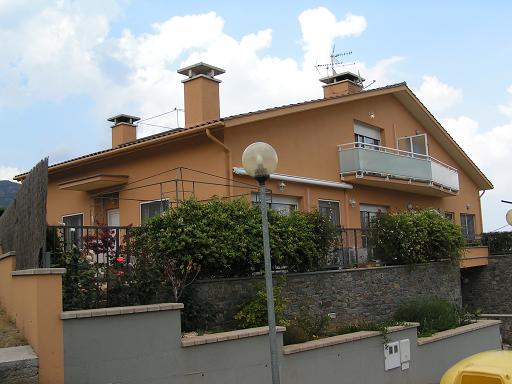 €320,000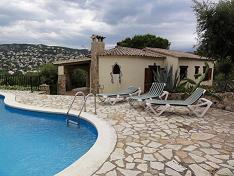 €350,000
---
BravaCare S.C.P. - NIF J55156475
Caseta 246, CasaNickel, N5-2 Carrer Berna, Vizcondado de Cabanyes, Calonge 17251 Gerona, Spain